I recently checked out people on youtube that I use to follow for the first time in 4 or 5 years. Quite a few have stopped making videos. Then there are the handful that are still doing it exactly the same as they where. Then there is this one guy who has turned it into his career. No not just career, his own production company. Wtf?? He has like 4 channels, and a weekly "show" with "staff"… staff… seriously. And besides plugging his other channels and all the merchandise you can buy, I fail to see what the actual content is. But I was mostly interested in the people who have stopped doing it. People who where really popular. Why?
Is it mostly an age thing?
When I was youngER detailing everything that happened to me on an dalily basis and making sure the whole world knew about it came so naturaly. Which isn't really a shock when you think back to how self involved most people are when they are youngER.
But now that i'm older… not as young, even though I'm doing more with my life now, and having more interesting daily experiences, I never "blog" anything. Does that mean i'm less self involved now?!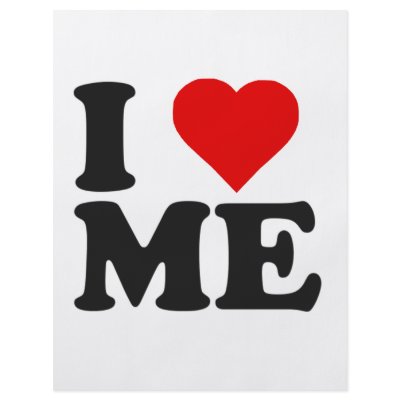 Nahhhhhhh